At St. Brendan's, learning doesn't stop as soon as our children leave the school gate. We promote a love of learning that encourages children to be learners for life and not just in the classroom. Through lessons that question, consolidate or deepen children's understanding, pupils take these skills learnt in the classroom to further develop them at home.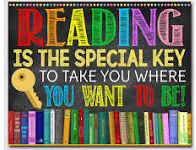 So how do we do this?
Firstly, reading for pleasure is the key to successful learning. Not only does it affect a child's academic success but there are so many other benefits to your child reading at home.
Research has shown that reading 20 minutes a day exposes children to a vast quantity of words (1.8 million to be precise). If you compare this to a child who read just five minutes per day, they are only exposed to 282,000 words. This is why it is so important to read at home as not only does it help to develop reading fluency and comprehension but the vocabulary learnt from reading can impact on other areas of the curriculum too.
The more reading a child does, the wider vocabulary range they will have to make their writing far more interesting and creative. Moreover, they will discover new ways to convey meaning, articulate their thoughts, persuade people, use figurative language, and engage readers' emotions when not only talking but putting pen to paper too.
Children who rarely read are less likely to expand their linguistic knowledge in the same way consequently holding their writing back.
Reading also stimulates and enhances children's imaginations - giving them a world of ideas to be explored. It introduces them to concepts, cultures, and possibilities beyond their own life experiences. They can learn about the world, stimulate their curiosity, and give them a better understanding of other people's lives. Studies have also shown that reading can help children to develop empathy, by challenging them to consider how other people (the characters) may think or feel.
Hopefully you can now understand why we believe it is crucial for your child to be reading twenty minutes daily. Please help us by helping your child to pick up a book and see how transformative it can be!
We also love to promote the use of our learning apps at home too. At St. Brendan's we use IXL, Times Tables Rock Stars and Spelling Shed to help children progress with their learning.
Every child is capable of learning and mastering a new subject. It is just a matter of practice, dedication and, of course, using the right tools. These apps help students to actually enjoy the process of learning and practising their skills at home in a fun and engaging way.
IXL Maths and English (KEY STAGE TWO)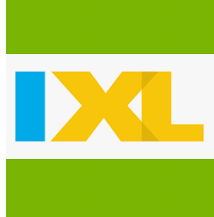 IXL caters for all abilities and is a bespoke learning tool as it works to the need of the individual unlike other learning apps. When a child fails, there is always an opportunity to go back and be supported to then try again. Moreover, there is an explanation of the right answer so that the child does not repeat the same mistake next time. It will then move the child on once they are confident with the concept being taught. The site is easy to use - allowing children to work independently and yet it is engaging enough to keep them on task without being guided by parents/carers.
Times Table Rock Stars/Numbots (YEARS ONE TO FOUR)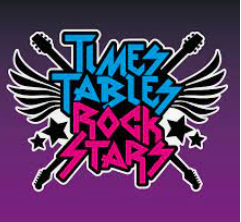 When it comes to times tables or number facts, speed and accuracy are important – the more facts your child remembers, the more fluent they will become. Times Table Rock Stars/Numbots is a fun and challenging programme designed to help pupils master these number skills. Again, like IXL, incorrect answers are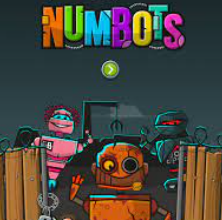 always immediately corrected in front of the pupil so that they start to associate the correct answer to every question. More than that, the coding behind the scenes works out which facts each pupil is consistently taking longer to answer and then it gradually starts to present these facts more frequently until pupils have mastered them.
Spelling Shed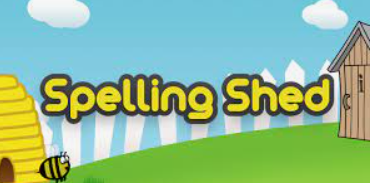 Spelling and word knowledge are key components in the process of learning to read and write. Spelling Shed makes the acquisition of these key skills fun and engaging for pupils. The game aspect of Spelling Shed ensures children are engaged and eager to practise their spellings regularly. The low-stakes games, quizzes and reward systems ensure that children find spelling fun. As well as spelling, there are various components across the platform with teaching resources and activities for phonics, vocabulary, grammar and punctuation. With built-in scaffolding and support, the games allow children to practise their spellings at a level that they are comfortable with. As the difficulty increases, the support lessens allowing the children to be even more independent.