The ultimate aim of Catholic Life in our school is to develop the full potential of all young people, leading to their life-long activities being guided by the Holy Spirit and presence of Christ.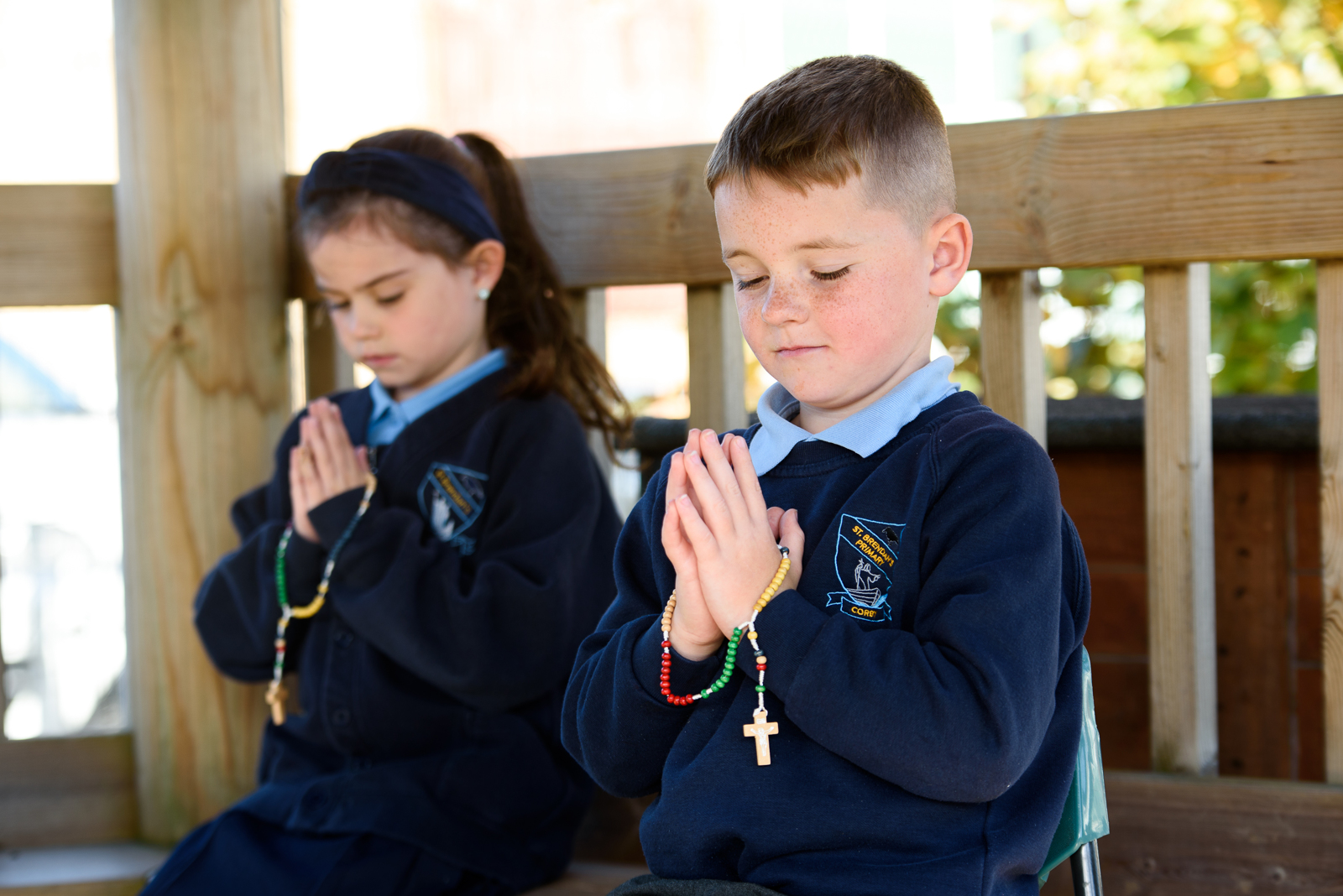 The ethos of our school is of prime importance. Our school is not only part of a community of faith, but more importantly we believe that our faith is the centre around which the planning, teaching and learning in our school is focused. The children have a strong sense of belonging, where they follow and demonstrate our Mission Statement. 'Always treat others how you would like them to treat you.' (Matthew 7:12)
We understand the importance of our Catholic faith and traditions, fostering a love for God and the Gospel where children can identify themselves as Christians more importantly value theirs and others' individuality and for them to also develop a diverse understanding of others' faith and cultures.